Hacking someones cellphone is huge. Modern smartphone modern technology try strong and safe, but so are the hackers just who always produce a backdoor to find yourself in others telephones. Youngsters were bothered and bullied online on alternate days. Because of bustling perform schedule, people are not able to apply the necessary safety and regulation methods. The world-wide-web is filled with all kinds of threats and, there are a bunch of cultural difficulty one should target every other day.
Someone utilze the internet to con someone, tear all of them away from their money, and unfaithful personnel leak out useful data to competitors which has generated devastating outcomes for its companies. To control these issues to some degree, honest hacking seems like it is as a remedy with impressive results. There arent many honest hackers online making no choice but to know about hacking technology yourself.
These tools are generally specifically for hacking cellular phones secretly. Technological innovation has excellent to these levels that you may cut into a computer device having its circle connections and, an individual dont also want to install any programs on cellphone.
Here are a handful of means how you can crack into someones mobile phone
1. Night Time Raid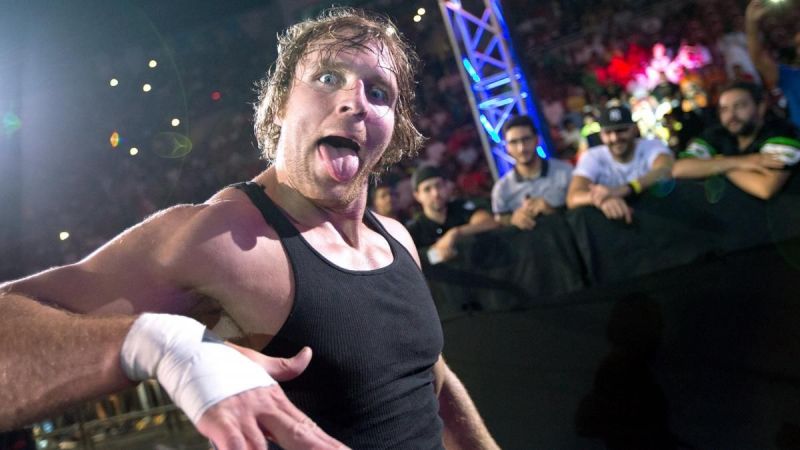 Midnight raid is popular and easy way to cut a phone. It can be done without malware installs. A normal hacker appliance package to work with this approach features a laptop with Wi-Fi connectivity as well as 2 phone. One cellphone serves the purpose of a GSM modem for that laptop computer plus the some other to get details.
The main reason really named night time Raid can this be fight is usually removed switched off throughout the night if the individual try asleep, in addition to the phone are leftover unattended on the side stand or is plugged in for battery charging. It-all starts with a text communication which demonstrably demonstrates just how smooth it's to receive entry to someone. You need to submit a text information declaring You are being hacked throughout the focus contact at midnight. This straightforward content creates websites Explorer in the desired gadget when it get the writing content.
Then software happens to be are powered by the phone to access info. This Text Message return back again to the phone one directed the written text from and guides along with it the phones unique ID, their IMSI number. The software can rob any ideas through the device. One could actually pushing malware into the hardware these are generally hacking, or begin a denial of services (DDOS) challenge.
2. Control Information Problems
Management information strikes create forwarding a management information of the hardware you intend to compromise. During the time you submit the control content into the cellphone, you will get access to the configurations selection belonging to the goal cellphone. In this variety of tool, you'll be able to influence the setting associated with equipment and the consumer will have no awareness of this. It is simple to uncheck SSL and then leave the player exposed. They wont millionaire match reviews have encryption. From then on, you may press a wipe management that erase every piece of information stored on the vaccum. As personal computers dont have SMS capabilities, these hacks is limited by smartphones. Targeting via texts will be the easiest method to cut a cell phone.
While planning to crack a cell phone, it's important to look at the variety of smart phones subject to these activities. It considerably varies according to the safety options with the unit. According to a report from Gartner specialist John Girard, safeguards issues emerge as wireless tools be a little more widespread.
3. Hacking through IMSI Catcher or Stingray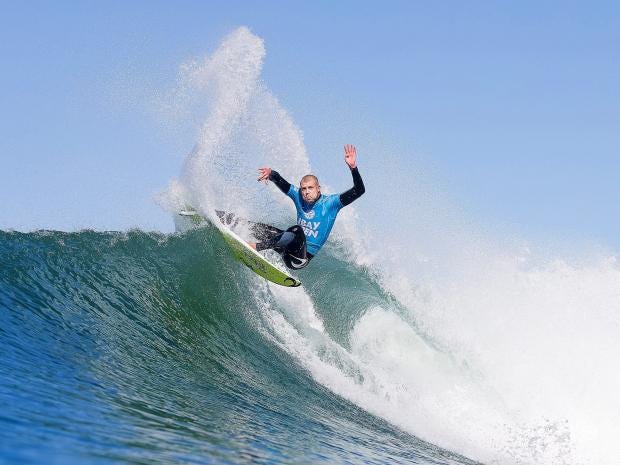 Many of the practices which smart phones incorporate may not be completely securenot to mention earlier! A tool usually determines a cell structure using its IMSI amounts, but the cellular tower need not. As the mobile phone hook up to the local mobile structure that gives off the best indicator on by themselves, it's very simple to bring a gadget into connecting to a fake mobile tower. This is what an IMSI catcher/stingray happens to be.
Please follow and like us: